We combine our high-end video marketing and real estate expertise to help you buy or sell your home at the best possible price.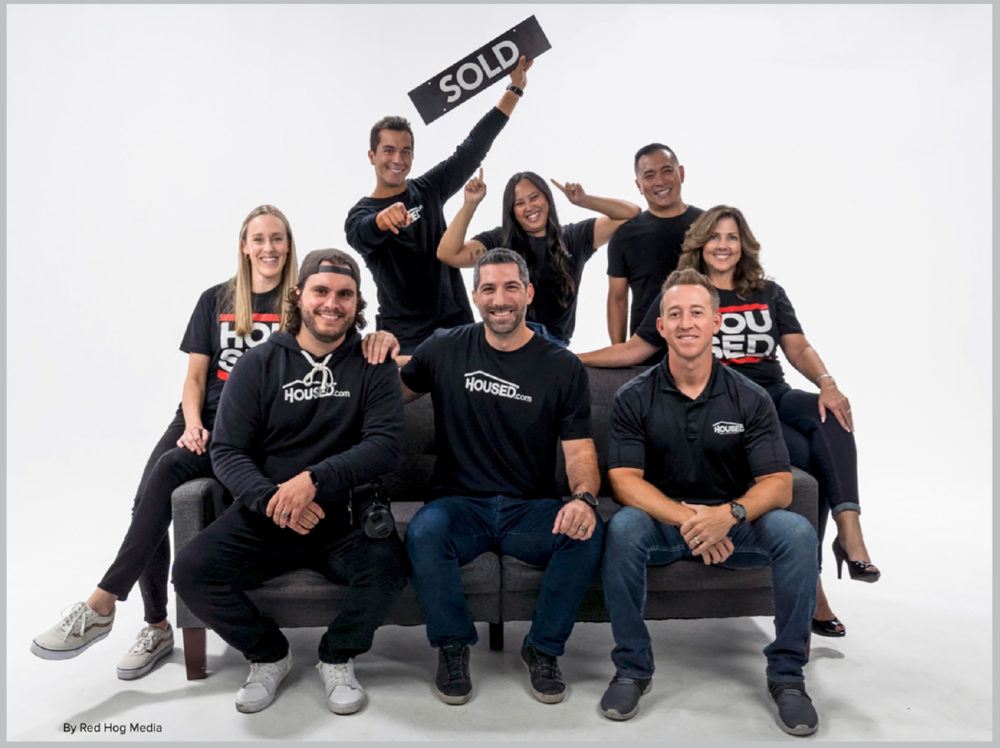 MEET THE TEAM
The Housed.com Real Estate Group is one of the top real estate teams in Arizona, led by industry leader Mike D'Elena.
We serve buyers and sellers throughout the entire Phoenix area, specializing in Scottsdale, Phoenix, Tempe, Chandler, Gilbert, and Mesa. We're proud to have sold over 500 homes and received more 5 star reviews than any team in the valley. We're known for using video and our real estate expertise to deliver a standout client experience.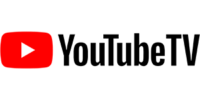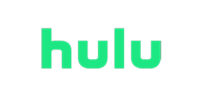 Edit this GLOBAL section at Reusable Blocks > Section – Communities
Edit this GLOBAL section at Reusable Blocks > Section – ALL Listings Carousel
"ABSOLUTELY FANTASTIC"
Mike and his team are absolutely fantastic. If you are looking for a realtor you can trust with a team that goes above and beyond every single day, then this is exactly who you should look at! Whether it's your first starter home or you're looking for a multi-million dollar mansion, you would be hard pressed to find a group of people who go out of their way for you more than this crew.

"KEEN LEVEL OF INSIGHT"
I could not have asked for a better experience in my real estate purchase with Hunter. What I appreciated the most is his ability to listen closely, digest what I was looking to find and show me properties that met that criteria 100%. He offered informed opinions and a keen level of insight of not only each property, but the community and neighborhoods that was truly impressive. Hunter delivers full circle on his commitment as an agent.
"LUCKY TO FIND THEM"
I was concerned about the timing and listing a home in the Arizona summer but Mike was confident it would sell quickly, even though it was well above another quote we had received. It was listed quickly and sold within a day. We received two full price offers. This was not our first time selling a house but I felt it was the first time we felt the agents knew their business. We were lucky to find them.
Edit this GLOBAL section at Reusable Blocks > Section – Testimonials Carousel